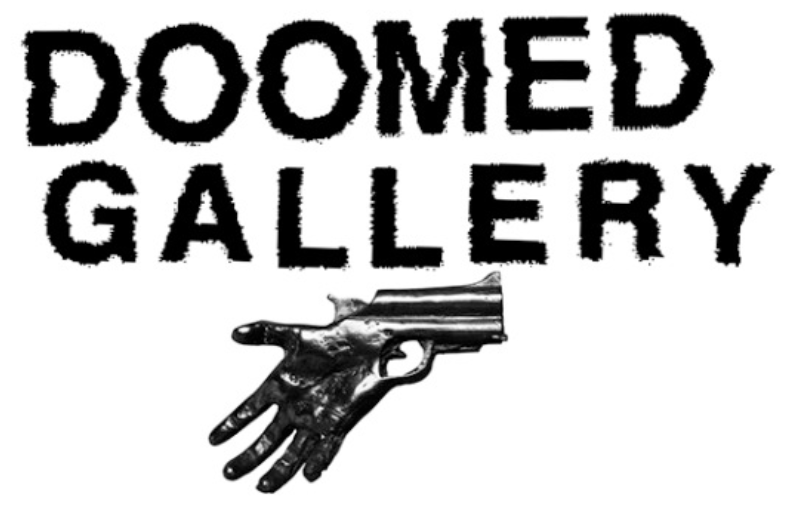 PRESENTS BEHIND THE BARS
A new unmanned digital project space that was only on display when the gallery was closed.
Our first exhibition
IN A GIFFY
called out for submissions.
Members of the public submitted GIF's to an open call to the theme of DOOMED.
Rules applied:
Please submit one GIF only.

All files must be titled FIRSTNAME_LASTNAME_DOOMED.GIF

Submissions will be exhibited on a loop over the course of a month.
︎︎
(っ◔◡◔)っ ♥ Maisie Florence Post ♥